Café Racer Parts for Vintage or Modern Motorcycles
Vintage carburetor repairs and rebuilding. Classic bike brake repairs and rebuilt master cylinders. E-mail motoservicesmatt@gmail.com or call (928) 245-8149.
---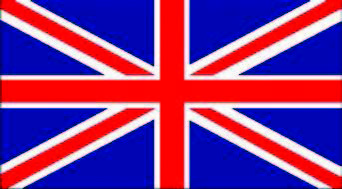 British Bike Sales and Services
British Bike Sales and Services. Hinckley and Meriden Triumph service, engine building, complete restorations, frame repairs, wiring and electrical repairs. Collins Cycle, 129 First Ave., Sutersville, PA. 15083; (724) 872-8475
---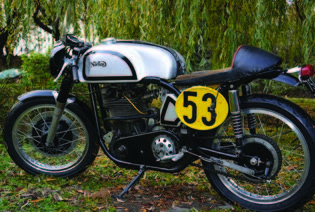 1953 Manx Norton
The bike is road registered, with kickstart, horn, brake light, and sidestand. GP carb will also be sold with the bike. Borrani rims, Ray Petty bacon slicers, metal fuel and oil tanks, front mudguard metal, rear mudguard is fiberglass. Asking for $14,500 Rock Springs, WY 82901 classyworld03@gmail.com
---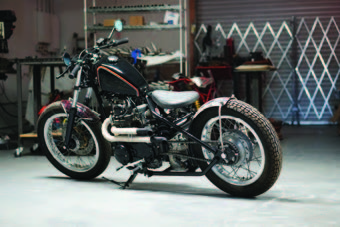 1979 Yamaha XS650 Brogue Custom
This machine is fast, sleek, and a blast to ride. Gloss black powdercoated parts, patina paint, 1932 Ford tire ring re-purposed as front and rear fenders. Stainless steel battery box and fender struts. Level 2 inspection required for registration, price has been lowered to reflect inspection costs. $6,495 Contact@broguemotorcycles.com (520) 400-5307
---
The Latest Café Racer Riding Gear!
Top Brands Rev It and Saint Moto. Leather and denim jackets, gloves, abrasion-resistant riding jeans in all sizes. Bell retro helmets. City Limit Moto (716)803-8606 or www.citylimitmoto.com.
---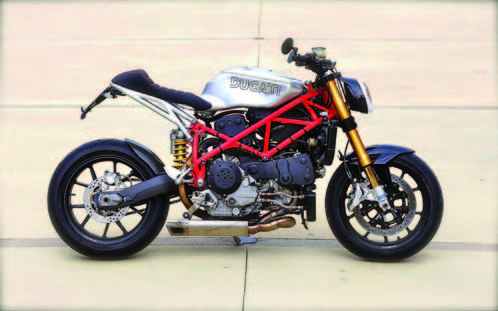 Ducati Repairs
Ducati Repairs. Reputable, professional tech for all late model Ducati streetbikes. Engines, suspension or electrics, Jeremy (817) 706-4361. Pittsburgh, PA.
---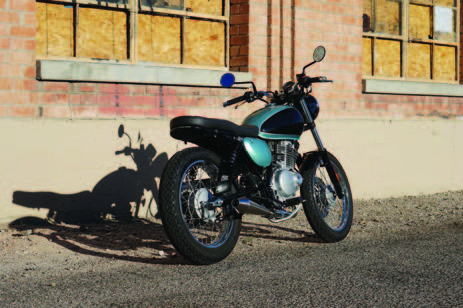 2013 Suzuki Tu250X Brogue Custom
One-off paint, handmade fender and brackets, BoosterPlug, Brogue muffler, oil cover and café kit with one-off upholstery. Moto Gadget M-blaze front turn signals, Clubman mirrors. $5,189 Contact@broguemotorcycles.com (520) 400-5307
---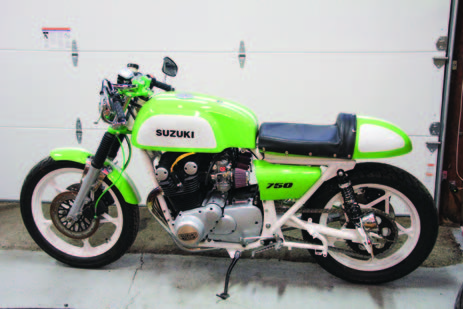 1978 Suzuki GS750
1978 Suzuki GS750. Customized café racer with thousands in new parts including four-into-one chrome exhaust, Avon radial tires, Roland Sands headlight, Gazi shocks, fresh paint. Stunning, $7,000 O.B.O. Contact rockersrule@caferacermag.com or (412) 463-5559.
---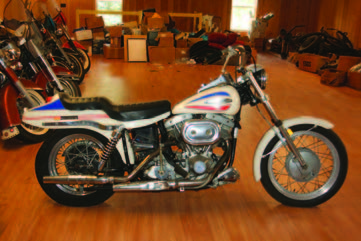 1971 Harley-Davidson
1971 Harley- Davidson Sparkling America Superglide FXE. First of the Shovelhead Superglides with perfect condition white metalflake bodywork and boattail rear seat. Not running, great investment. Make offer. Bill at (724) 924-2310
---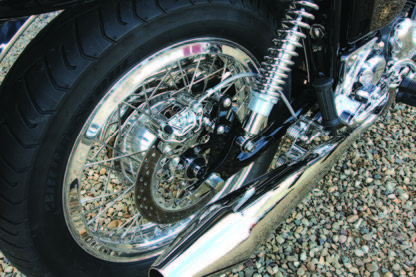 Disc Brake Resurfacing
Disc Brake Resurfacing. Just $55 plus shipping. Disc drilling $100 and up. Wheel spacers, custom axles and frame restoration. Tool Salvage & Motorcycle Works, 15709 Euclid Ave., Cleveland, OH. 44112 or call (216) 451-5500.
---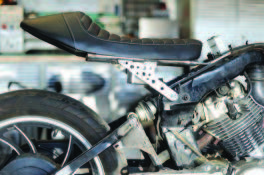 Custom Subframes
Custom subframes for Yamaha Virago V-twins manufactured in the U.S.A. Heavy-duty construction and built to last. $595. Contact: www.hagemanmc.com or docschops@yahoo.com
---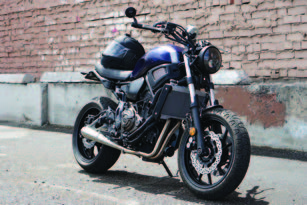 2018 Yamaha XSR700 Brogue Custom
Custom painted with many Brogue extras including seat trim, helmet hook, Kellerman taillight, headlight with your choice of LED, custom front fender, gauge relocation kit, SpitFire exhaust, Power Commander, DNA air filter with snorkel delete. $10,995 Contact@broguemotorcycles.com (520) 400-5307
---
Triumph T120 Bonneville engine
Triumph T120 Bonneville engine. Disassembled, with good condition parts including cases, flywheels, cams, .050 cylinders, Tiger head, oil pump, more. $900 O.B.O. Contact rockersrule@caferacermag.com or (412) 463-5559.
---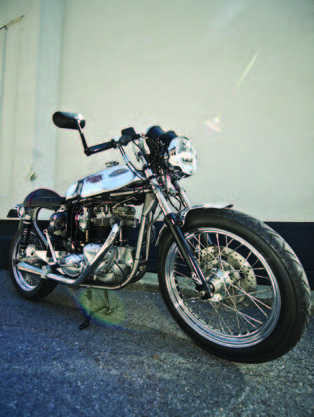 Dresda Triton
Dresda Triton Built in the pages of Cafe Racer magazine by Blake Kelly featuring many Dresda parts from U.K. including engine mounting plates, Lyta gas tank and rearsets. 1971 Triumph T120 650cc four-speed motor in modified slimline Norton featherbed frame. 2003 Triumph Bonneville front end with Beringer six-piston brakes. YSS adjustable shocks and T-100 Bonneville wheels. $15,500 (412) 463-5559 or rockersrule@caferacermag.com
---