During our global travels, we've often taken notice of some extraordinary motorcycles that aren't for sale here in the US. The marketing of streetbikes is a complex business endeavor made by boardrooms full of well-trained sales researchers who (claim to) know what motorcycles would or would not sell to certain populations. We were fairly awestruck back in the early Aughts after seeing the badass neo-cafe racers being manufactured by small-batch French firm Voxan. Several of their sleek, perfectly proportioned V-twins were parked up at the Ace Cafe, London during a Reunion Weekend gathering, and all eyes were upon the faired Charade model and the naked and very Manx Norton-inspired Black Magic. The water-cooled, 1,000cc V-twins were quick, well-engineered and quickly developed a devoted following throughout Europe, which was, to our understanding, the only region where they were being sold.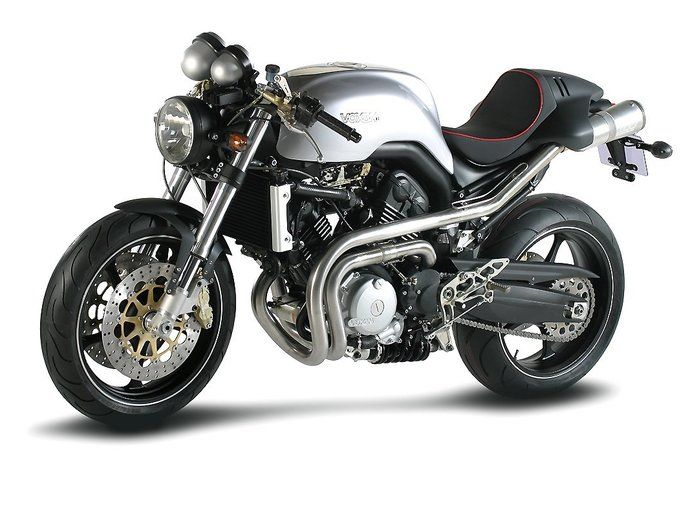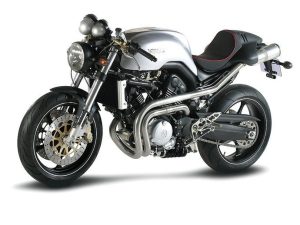 Pity that, as each time Cafe Racer magazine has run an image of any Voxen bikes, we've received inquiries asking what brand they were and whare could one be purchased.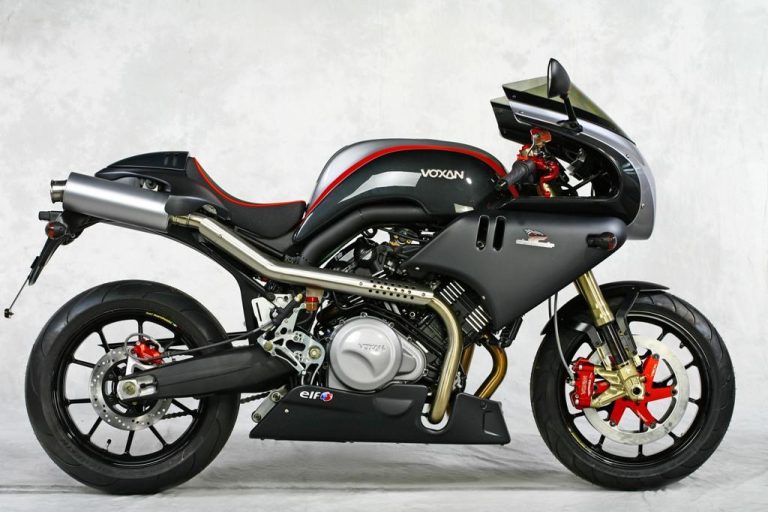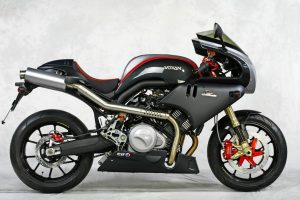 Unfortunately, the company's limited marketing program and slow sales resulted in a bankruptcy a few years later, depriving would-be customers of the special joys of owning a bespoke French factory cafe racer to untold thousands.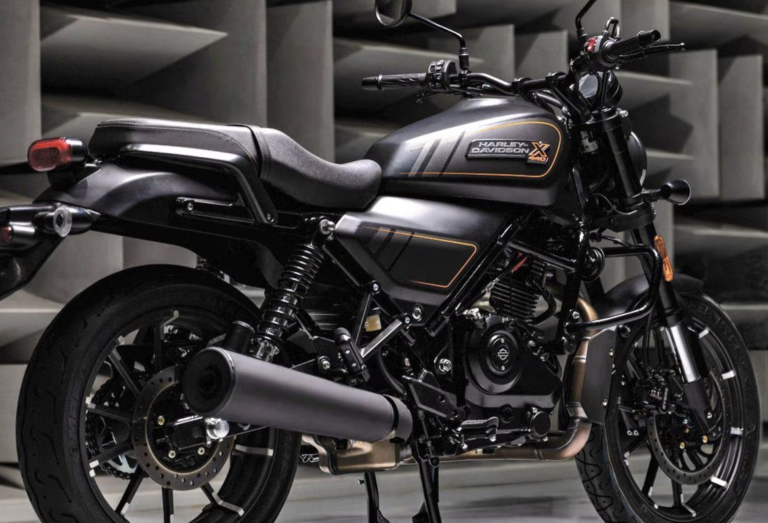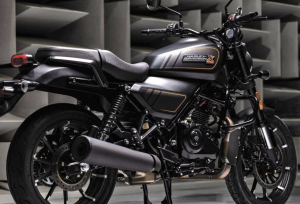 Likewise, stalwart contributor Blair Powell recently turned us on to another non-US release streetbike, in the form of Harley-Davidson's X440. This racy-looking single is clearly based on the popular XR1200 Sportster from the early 2000s and shares that bike's street tracker styling, right down to the racy tail section and long, angled fuel tank. The 30 horsepower, water-cooled single is currently tearing up the Indian market, a place where a 440cc motorcycle is considered a "big bike." The Harley-Davidson name is highly regarded among Indian riders, its status as  an aspirational, must-have form of transportation going back many decades. An emergent Indian middle class means more and more young, professional riders can now own an American-made machine, and producing a middleweight streetbike is a smart path for the Bar and Shield to follow. Not selling the X440 in the States is likely a smart decision, especially given how poorly the Street 500 and Street 750 models performed in American showrooms. If you recall, both were dropped from the H-D lineup due to poor sales, so offering us fickle, big-displacement obsessed Yanks a 440cc Hog didn't make much sense. However, I'm sure CRM's staffers aren't alone when wishing they could test ride one of these Asian-market-only singles, just for a few miles. Maybe someday…