I know, I know, it's barley time for Halloween and pumpkin carving, but I've learned from experience that now is the time to begin shopping for the forthcoming holidays. There's few feelings to match the disappointment of nearing the final days before late december only to find the items you'd made a mental note to snag for loved ones are all sold out. The best way to avoid your BFFs from languidly remarking "oh- another pair of motorcycle-themed socks" is to begin shopping now while the good stuff for under the tree is still plentiful.
Each of the newt two issues of Cafe Racer magazine will include our annual Holiday Gift Guides, special extended versions of our regular "Top Gear" new products section designed to aid in the gift giving process. We've highlighted a few choice selections below, complete with retail prices and website addresses so there will be no excuses for not being the star Santa at this year's gift exchange.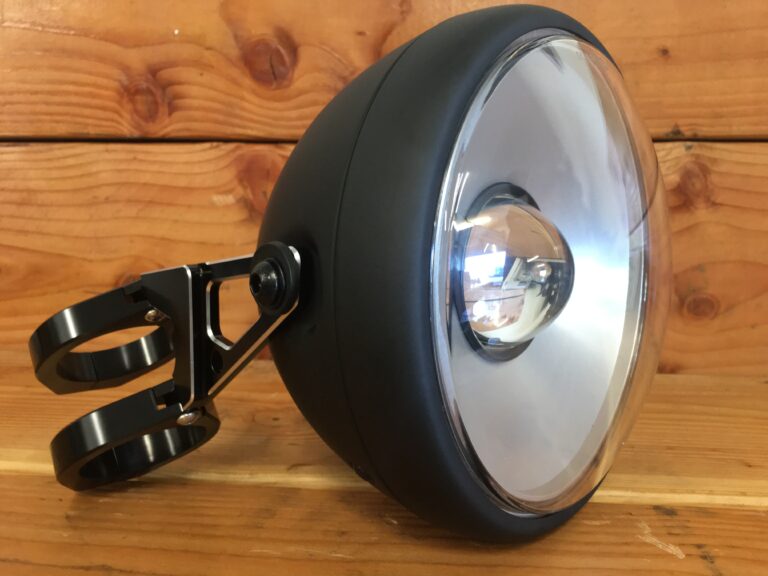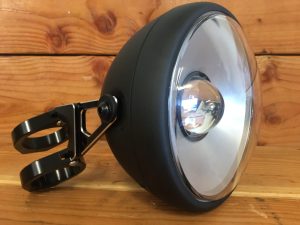 Cyclops High-Output Headlight
Stop worrying about seeing the road ahead by installing one of Speed Moto Company's high-output Cyclops headlights. The 7.75″ LED projector light sits in a stainless steel bucket and blasts out an amazing 5800 lumens into the darkness. Great for cafe racers, bobbers and any custom motorcycle.
Just $179.95 from www.speedmotoco.com or a call to (541)687-6400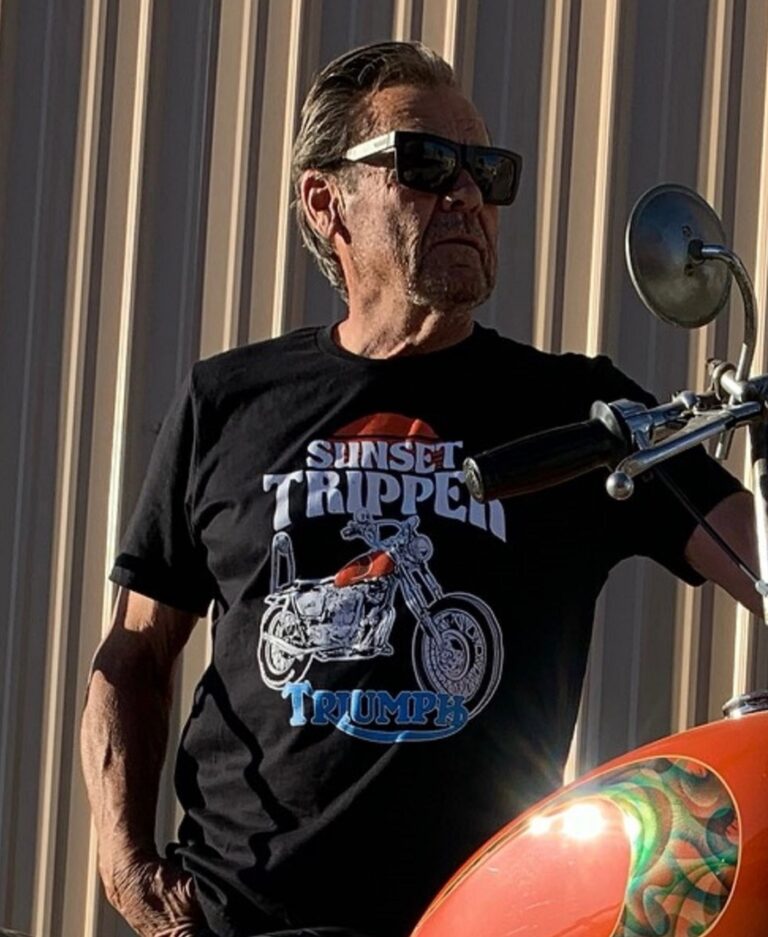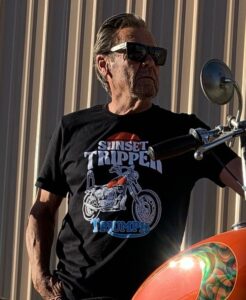 Triumph Sunset Tripper Shirt
Back in the 1960s, Triumph of Burbank was home to racing legend Eddie Mulder and the shop offered custom Triumphs for sale they could either build for you, or purchase directly off the floor. The Sunset Tripper bikes became so popular they were featured in "Road Rider" magazine and even Led Zeppelin drummer John Bonham owned one. Now, Classic British Spares is offering cool, commemorative T-shirts of the iconic race-replicas in either white or black for just $29.95. Available in sizes Small through XXL from www.classicbritishspares.com or a call to (661)951-2120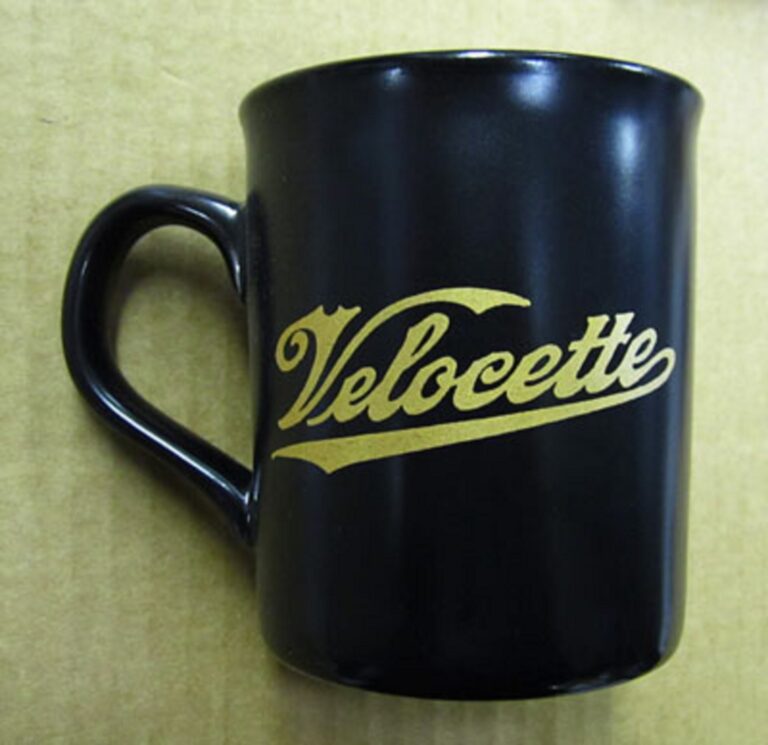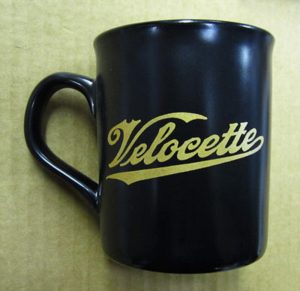 British Cycle Supply Coffee Mugs
If you're the type who loves a hot cuppa in the morning (or afternoon or evening….) enjoy your favorite beverage from one of British Cycle Supply's groovy coffee mugs adorned with classic British motorcycle logos. Whether you ride Triumph, BSA, Norton or others, these ceramic mugs are your, em, cup of tea. Just $10 plus postage from (902) 542-7478 or www.britcycle.com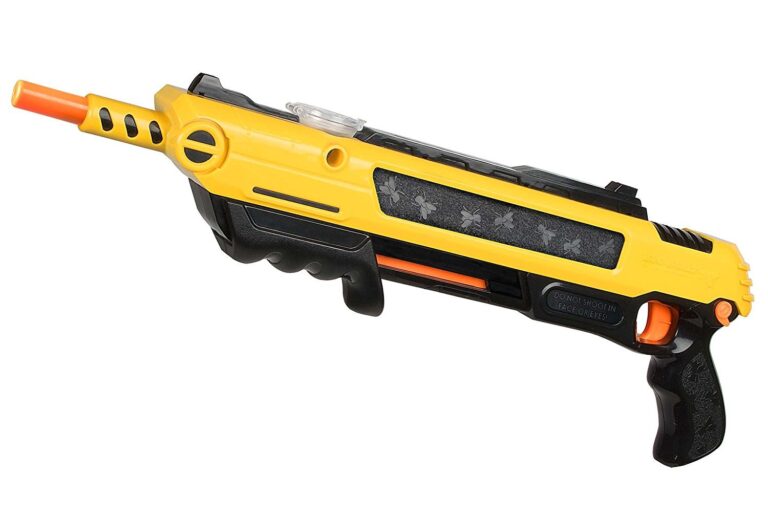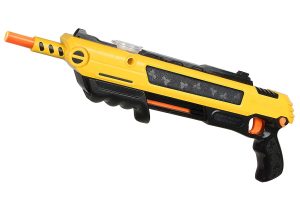 Bug-A-Salt Shooter
This oddball gift turned up at our local hardware store where the clear said they've proven mightily popular, especially during summer months. Though the concept just screams a plot line from "South Park" the Bug-A-Salt (get it?) 3.0 is a cleverly-designed weapon that blasts ordinary houseflies from the air with measured slugs of plain old table salt. Able to shoot up to 80 blasts with one refill, this will leave the kids delighted and your floors an absolute mess (like all great gifts.) Just $49.95 from stores everywhere.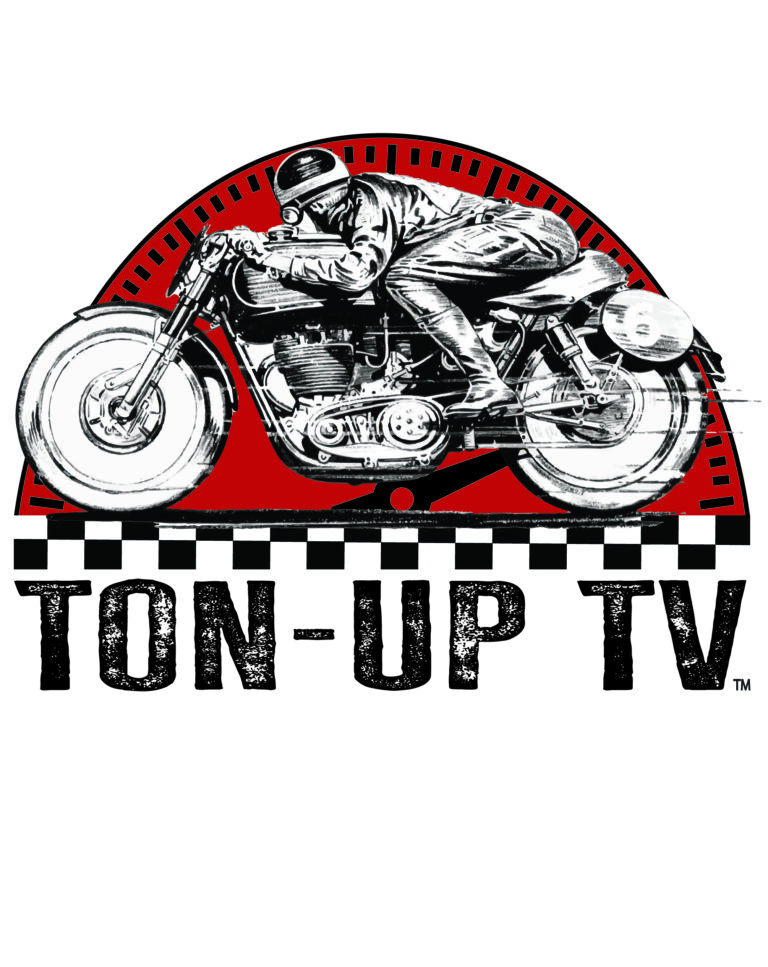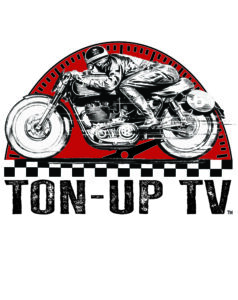 Ton-Up TV Subscription
Motorcycles on TV are rarer than honest political ads, but we've solved the problem by creating Ton-Up TV, the first all-new two-wheeled streaming service focused exclusively on cafe racers and modern retro customs. Follow along as the crew from Cafe Racer magazine rebuild both modern and classic streetbikes to look cooler and go faster, and join us at some of the world's hottest motorcycle gatherings. Seven episodes of high-definition content for just $19.95 from www.tonuptv.com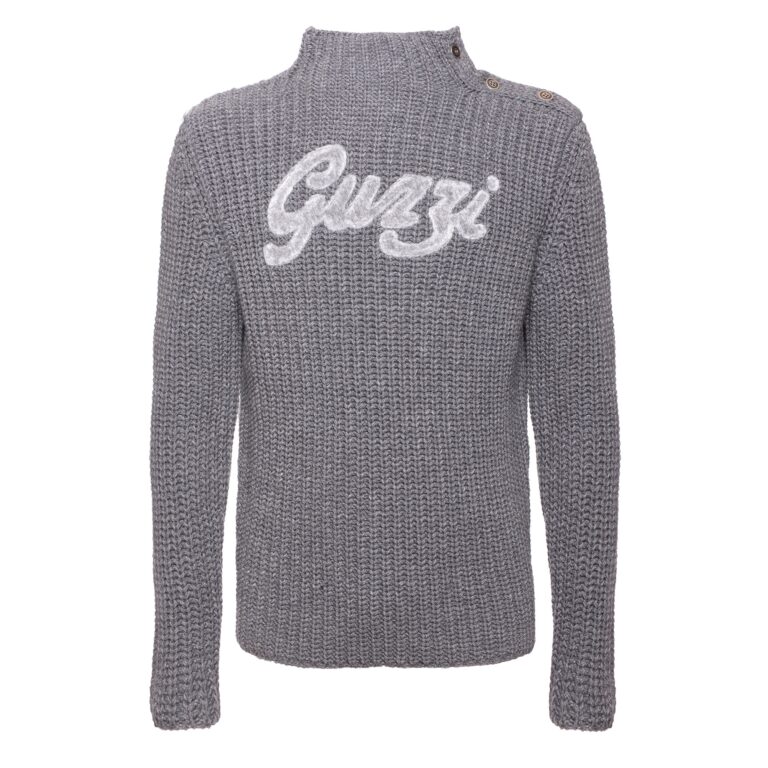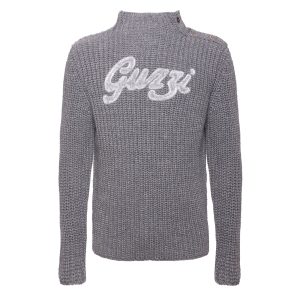 Retro Moto Guzzi Sweater
Designed following the original Italian patterns used to create sweaters for Moto Guzzi's historic racing teams during the 1940s and '50s, this handsome, wool/acrylic blend gray sweater features an embroidered Guzzi logo, a button-up left shoulder and collar and is guaranteed to keep you warm on winter rides and cool at the coffee bar afterwards. Best of all, it comes in sizes to fit actual American bods from small to XXXL for just $147 from www.storemotoguzzi.com