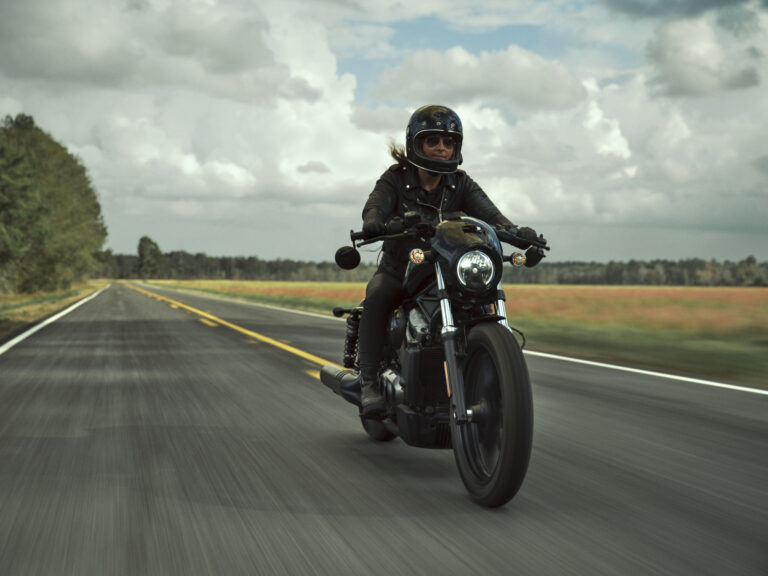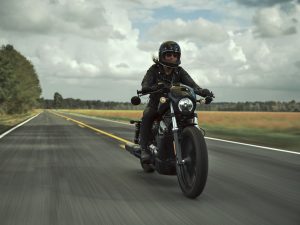 Our Instagram feed seldom goes what the kids call "viral" being as most of Cafe Racer's readers prefer to receive their information in print form. However, last July when we were invited to the press launch for Harley-Davidson's all-new Sportster 1250S, a post revealing the much-anticipated machine drew about 10 times the usual number of views. That's no surprise as the venerable XL Sportster, with its air-cooled V-Twin powerplant, has been a staple of the Motor Company's lineup since the late 1950s. The Sporty may seem outdated in our time of computer-controlled this and water-cooled, 16-valve that, but it has remained one of the top-selling lines of streetbikes in the current market. In fact, Harley-Davidson sold some 79,000 Sportsters in 2019 which is more motorcycles than Ducati or Aprilia sold by about 20,000 units.
So it came with much consternation to learn that the beloved Sportster would be undergoing some radical changes this year. This is mostly due to global emissions standards growing increasingly more strict – well, that and a rapidly aging motorcycle customer base. New riders aren't expected to want 50-horsepower, air-cooled bikes any longer, the reasoning goes, and the tech wizards at Harley-Davidson have been working triple shifts to create a viable replacement.
Feast your peepers on the images above which are from the freshly-released Nightster, a 975cc Sportster that's truly modern while still maintaining some of the 65 year-old XL's timeless design cues. The bike's overall silhouette remains familiar thanks to the "peanut" fuel tank and kicked-back wheelbase. However, the Nightster is equipped with all the high-tech gadgets familiar to modern motorcycle enthusiasts including anti-lock brakes (by Brembo, no less) three-stage traction control that help keep the Sporty upright even in the worst conditions and a drag torque slip control system that helps the rear wheel avoid slides during rapid downshifting. Powered by a downsized version of the Revolution Max 60-degree water-cooled engine that was developed for Harley's top-selling Pan American adventure bike, the new baby hog will pump out a respectable 91 horsepower and 70 foot-pounds of torque at just 5,000 RPM. The seat height remains low enough for even the most inseam-challenged at 27.5 inches while 41mm Showa forks will help keep the Nighty on line. 
And that beloved peanut tank? It's actually a dummy as the 3.1 gallons of fuel rides beneath the rider's seat to help centralize mass, helping the Nightster to handle more efficiently.
As someone who's first big bike was a chopped 1968 XLCH Sportster and the owner fo one of the new 1250S models, I'm eager to have a go aboard the new Nightster as it promises to be the ioke that can please traditionalists and 21xst century riders alike. Keep an eye on CRM for a full road test.