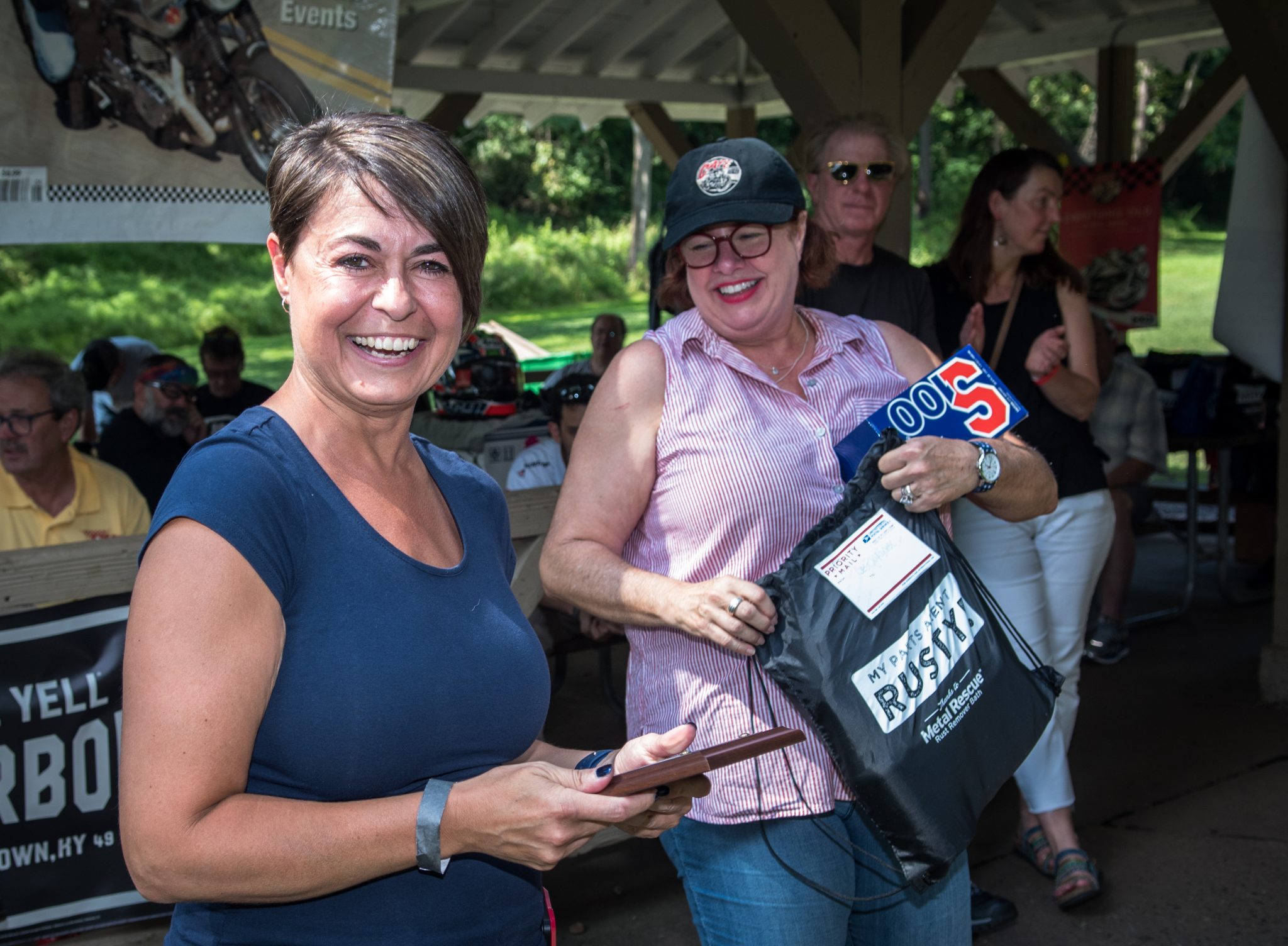 While we can't offer the level of prizes regularly doled out by those glitzy TV sweepstakes, our sponsors for this year's Reader's Ride-In Custom Show have really stepped up the game, donating some incredible prizes for the show class winners. Park up your classic or custom two-wheeler at Warm Memorial Park come Sunday, August 11 and you could roll away with some of the following sweet swag:
A set of Dunlop motorcycles of your choice
One of Joe Rocket's new lightweight, textile riding jackets
An Avus Moto Tobbacco Road Leather Jacket
Shoei's new, J-O retro open-face motorcycle helmet
Arai's Classic X open face helmet
A Roland Sands Design Ronin riding jacket
In addition to these boffo First Place Prizes, Second Place winners will receive trophies, S100 Motorcycle Detailing Kits. Thermo Tec exhaust wrap, Cafe Racer T-shirts, Workshop Hero metal preserver packages, and loads of other prizes in thanks for their participation. If you've built an eye-popping piece of cafe racer finery, point that front wheel in our direction and take part in the country's only cafe racer custom show.