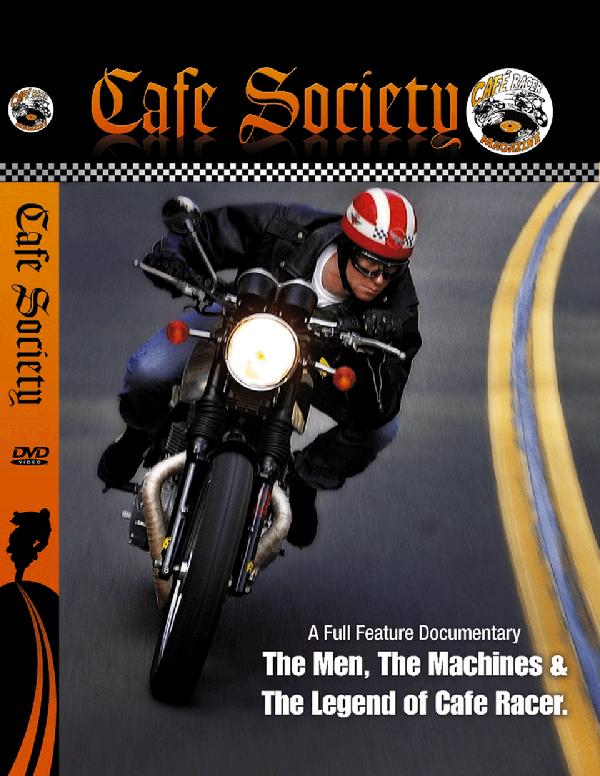 We received an invite recently from our friends at Buffalo, New York's City Limit Moto, to host an evening of movies and chat. It's been a few good turns of the old spokes since we met with our fellow cafe racer enthusiasts so we're looking quite forward to the occasion. Come Saturday, December 7, I'll be at City Limit's 1315 Walden Avenue location screening our original Cafe Society documentary from 2009. For the unfamiliar, "Cafe Society" was the film that was shot throughout the U.S. and England, exploring the origins behind the ton-up movement and the remarkable motorcycles it produced. Interviews with some old school Ace Cafe regulars who shared their tales of mechanical experimentation and high-speed mischief along with coverage of the budding Stateside cafe movement makes this a must-see film for anyone who digs low bars and high performance.
It was "Cafe Society
that spurred the folks at Discovery Networks to greenlight the five seasons of "Cafe Racer" and "Naked Speed" on Velocity and Cafe Racer magazine. Stop by and say howdy and enjoy some cafe racer history.