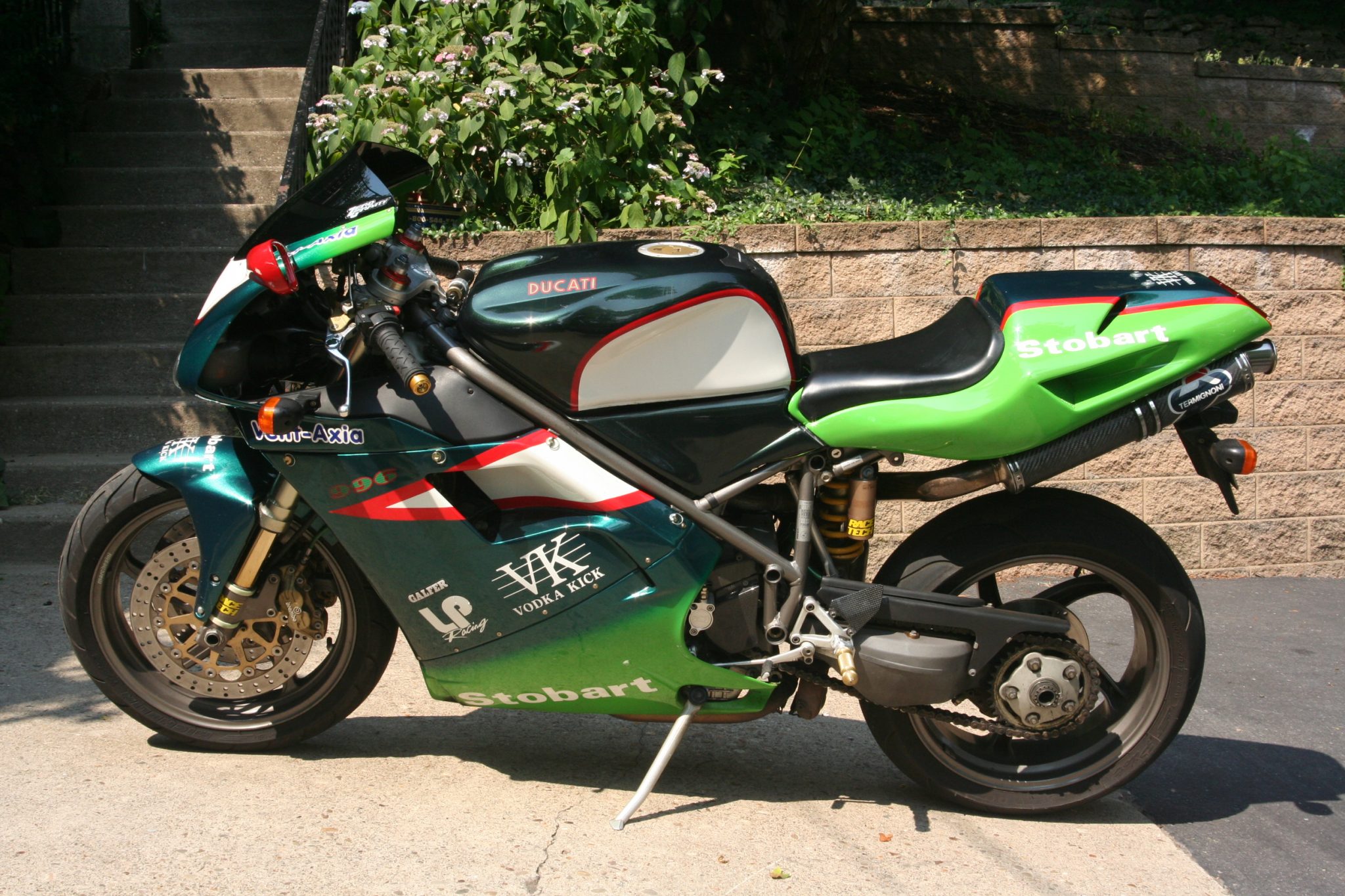 Say goodbye to this sort of cheap knock-off sportbike bodywork from overseas.
To date, I believe myself to be one of the few remaining Americans who choose to receive his daily news in print form. No big fan of electronic media and having worked as a newspaper columnist for 20 years, print newspapers still – in my opinion- present mostly unbiased and well-vetted factual information.
Just recently while perusing the International news section of our local broadsheet, I came across a rare item indeed, one that will affect not just custom motorcycle fans but all motorcyclists and shops. It turns out the President has called for an end to a decades-old treaty that allowed China and several other developing nations to ship consumer goods to the U.S. at a highly discounted rate.
According to the Wall Street Journal, the poster child for the movement to overhaul the rates was the Mighty Mug, a patented spill-proof travel coffee mug. It cost the U.S. company $6.30 to ship by regular mail from New Jersey, but a Chinese company that sold a knock-off version could ship it to the same location from 8,000 miles away for just $1.40.
The effects, soon to be felt, will manifest themselves in many ways, most notably in the disappearance of those ubiquitous and impossibly cheap custom motorcycle parts sold on Ebay from China, the paper reported.
It's difficult to underestimate the long term effects of this ruling as in the 11 years since Cafe Racer began publication, we've lost several prominent advertisers to the preponderance of under priced Chinese parts, many of which are clearly knock-offs of American made cycle bits. Custom Builder Greg Hageman is among those who will be applauding the move. He recently told CRM that he's lost a sizeable portion of his business to a Chinese manufacturer who, sometime back, purchased one of his unique welded subframes for Yamaha's Virago, only to copy the part and sell it on Ebay for a fraction of what Hageman did.
Others, including Hotwing Glass' David Burgess who had to curtail advertising due to Vietnamese fiberglass parts selling for less then half what the Florida based parts maker could. With the foreign manufacturers soon facing the same costly shipping that we Yanks do, we may be seeing a level playing field after all.